Seasonally
Family Fun Events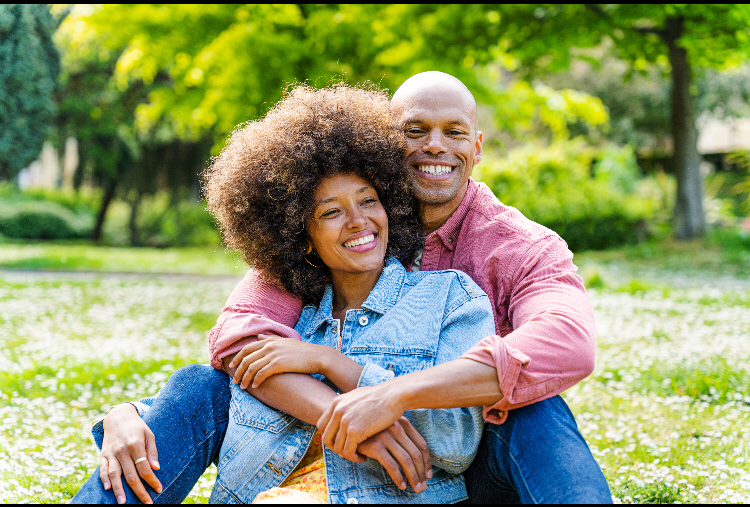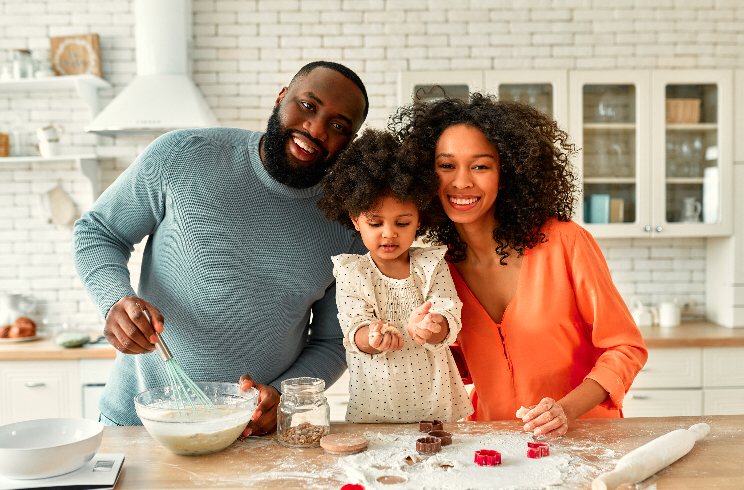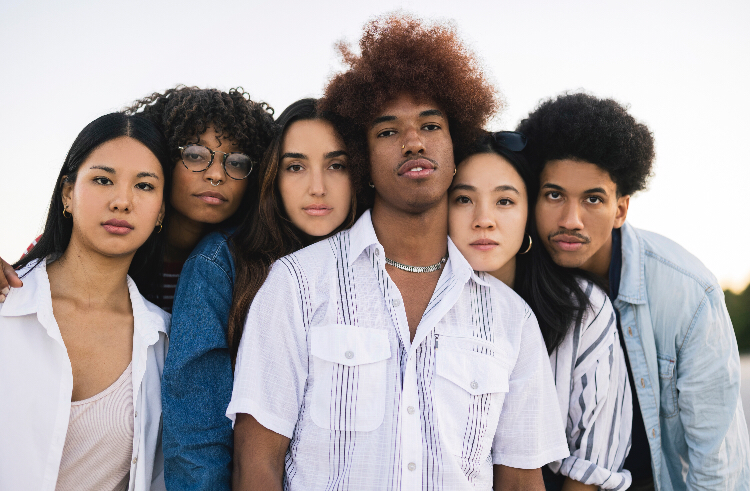 Church Anniversary Celebration (Jan)
Couple's event (Feb)
Youth Bowling event
Easter Sunday
Easter Food Drive event


Preschool Graduation (May-June)
Graduating Seniors Lunchen and Graduates Sunday (June)
FGBCFI Conference (July)
Youth Back to School backpack event and school supplies
Daycare Outdoor Event


Women's events such as: "Tea", "State of Emergency"
Men's Fish Fry event (annual)
Men's sporting get-a-way event (i.e. hockey event)
Women's get together


Fall-festival/trunk or treat/ hallelujah night (October 31)
Thanksgiving food pantry event (November)
Christmas Musical (Music and Arts Ministry) youth event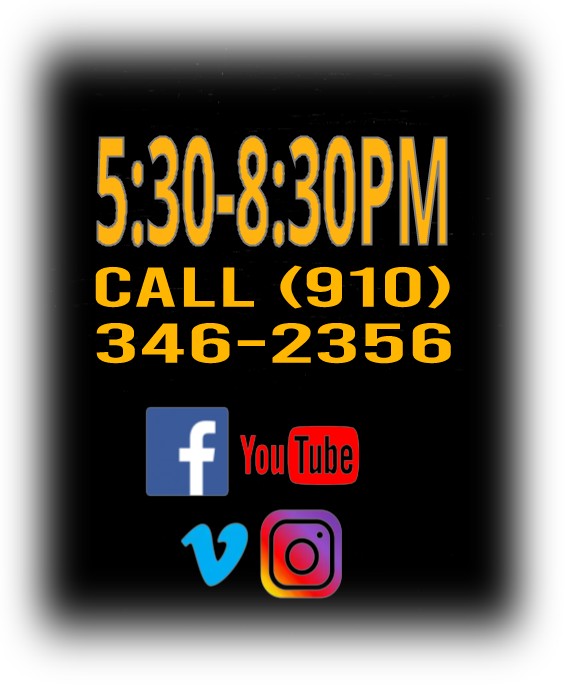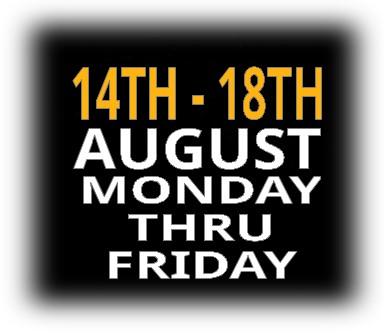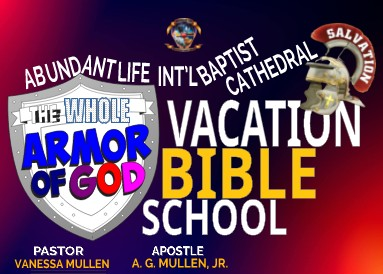 Deborah Holloway
Fun, Fun, Fun! Enjoyment and excitement for the whole family
Learning inportant biblical concepts that apply to today's issues with our youth and family
Participate
Music and interaction
Arts and Crafts
Biblical Learning Trips
To Noah's Ark &
Washington DC Trips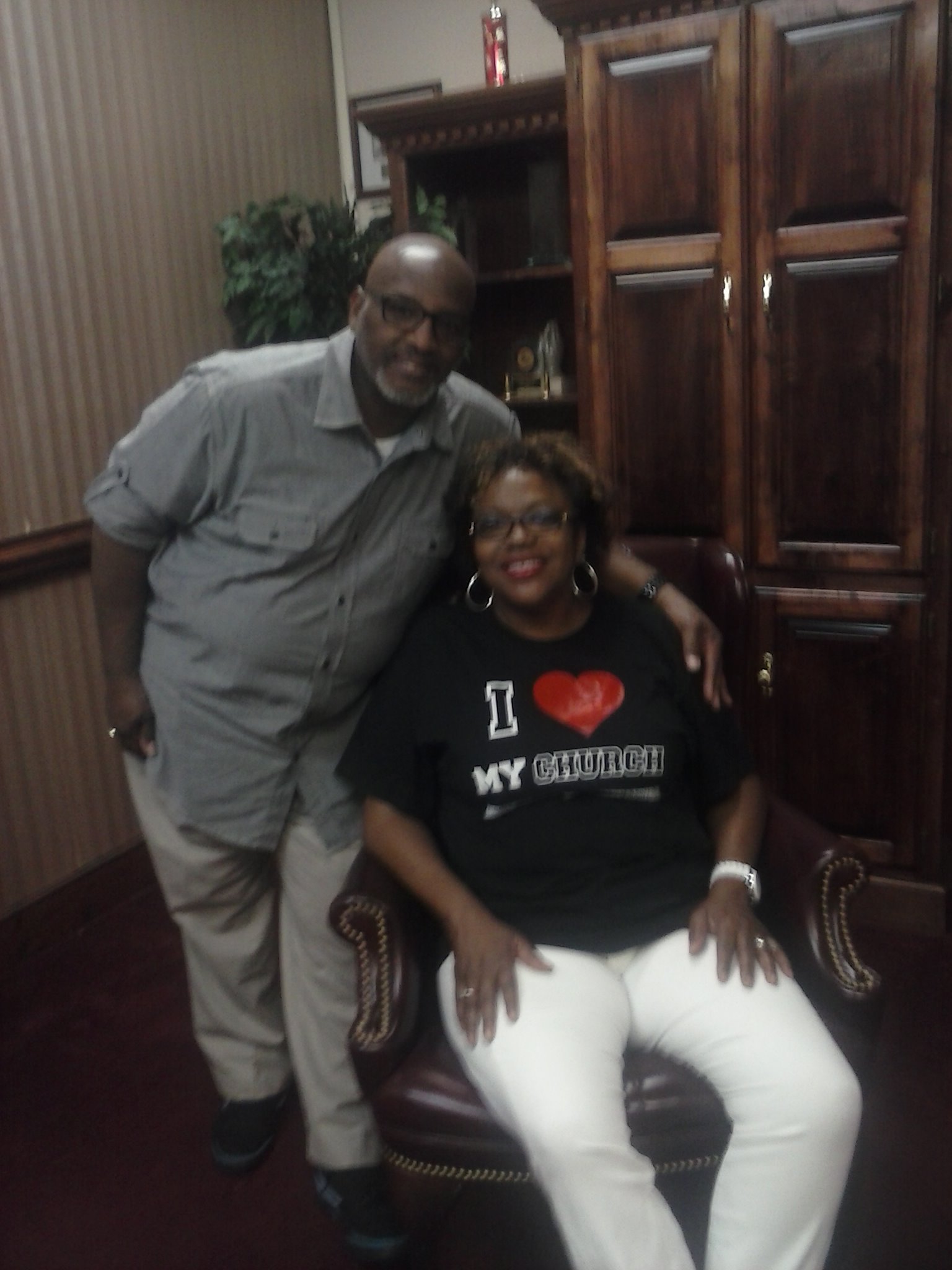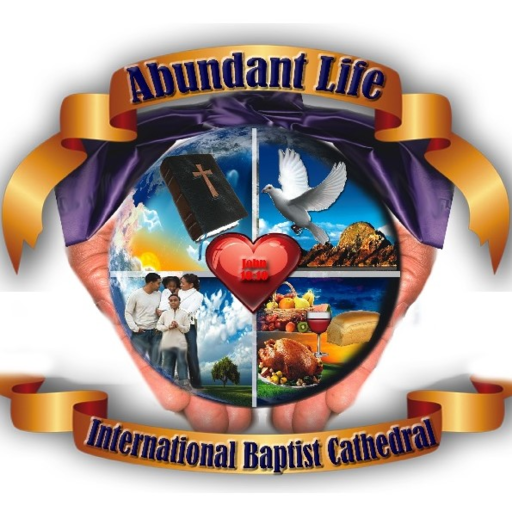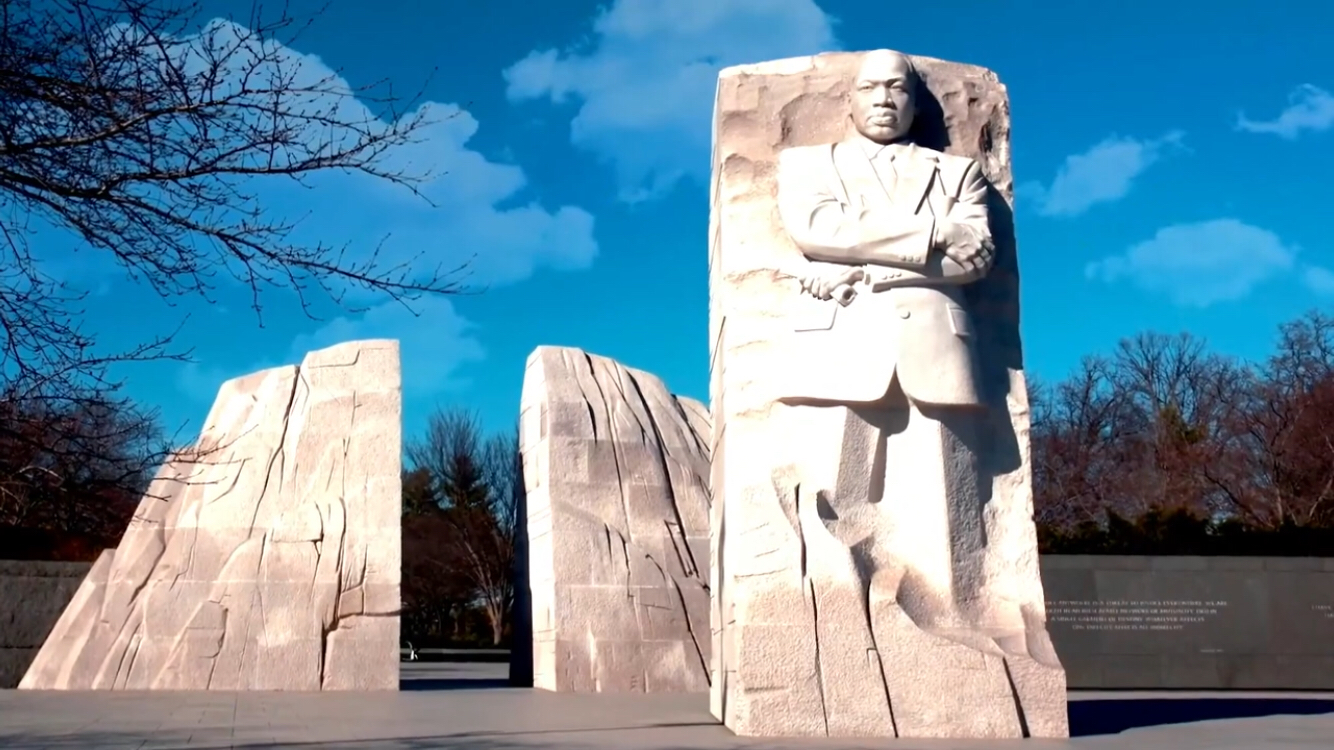 Dr. Cummings and Elder Sheliah White
Noah's Ark


Holy Land


Washington DC


Full Gospel International Conference (Annual)
FG Leaders Conference (Annual)
---
State of Emergency Event
State of Emergency Event Weekend
available for purchase and downloads
Pastor Vanessa Mullen, Host
Apostle A. G. Mullen, Jr.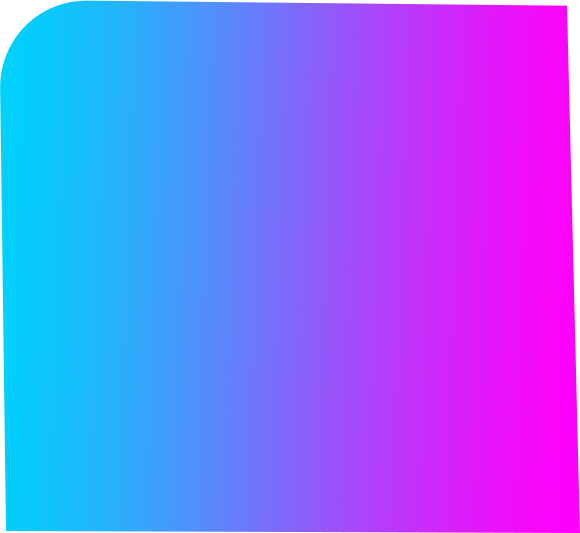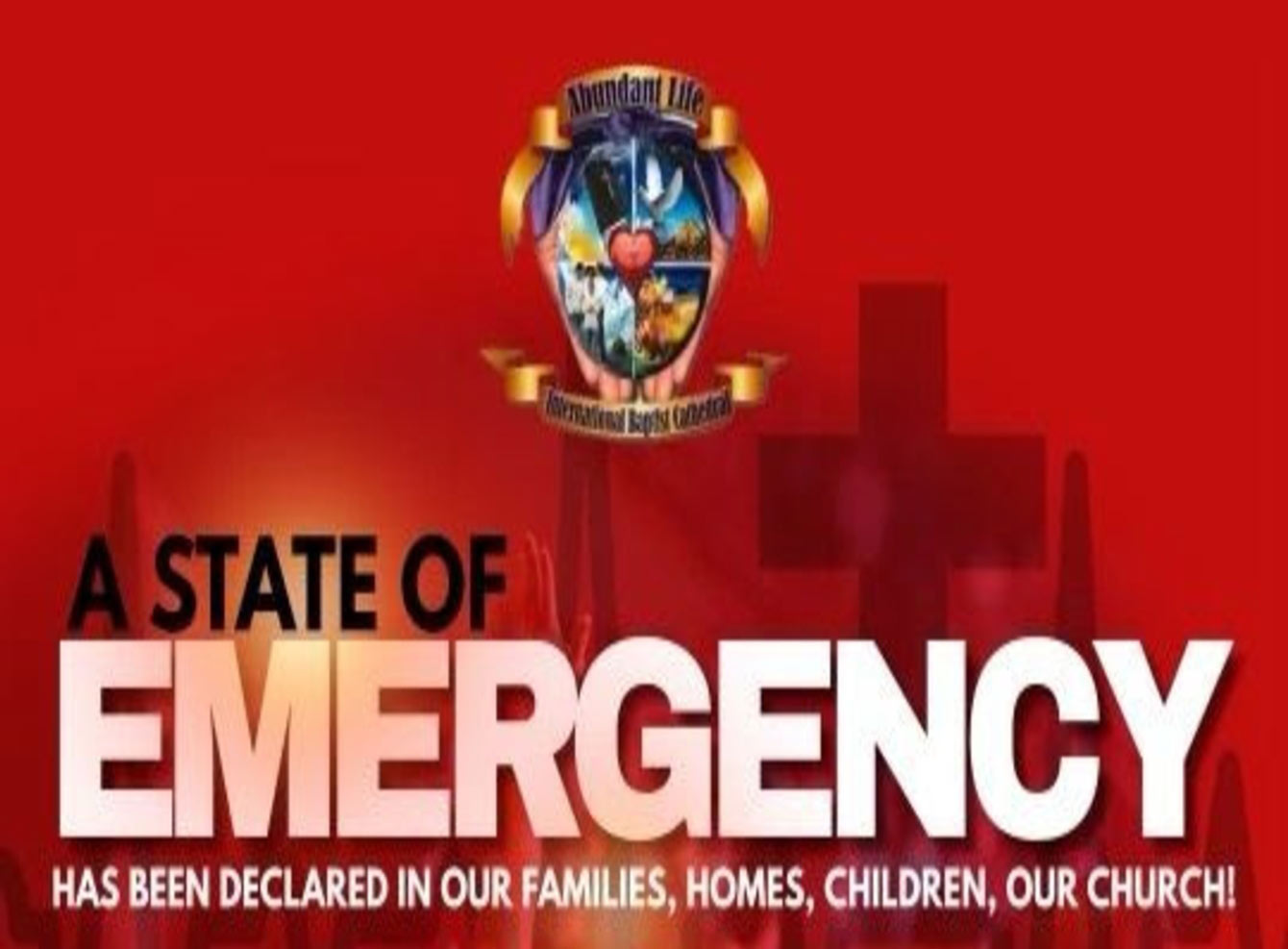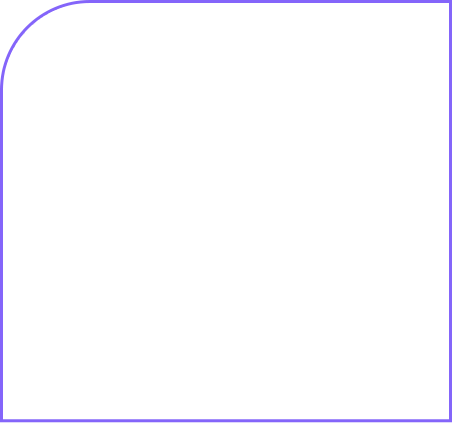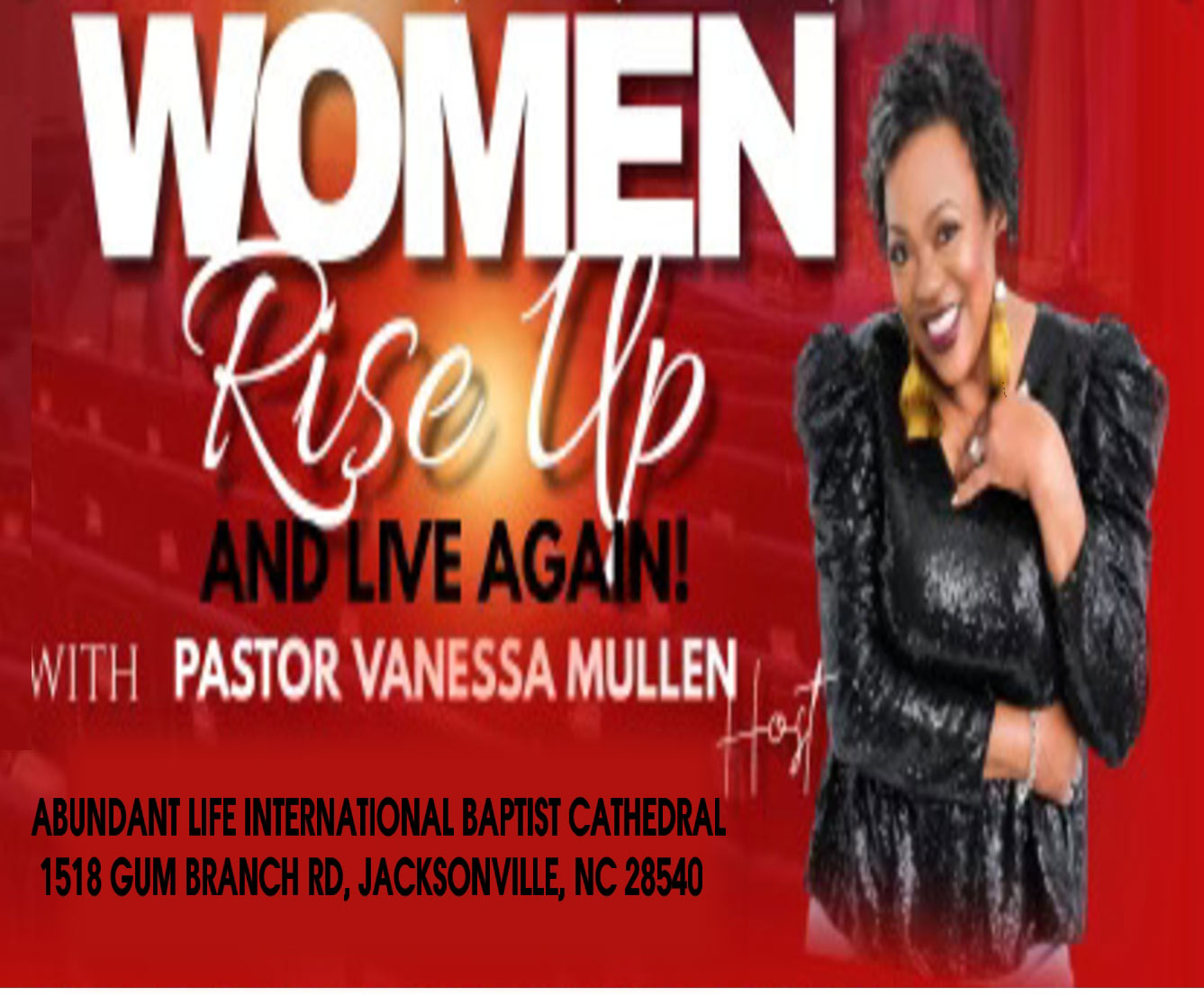 Available for Purchase
Messages for download - hover over image to see videos
-next year will be 30 years
Inspirational Music- ALIBC music ministry started October 23, 1994 with 24 choir members that blossomed within the next two months to Men, Youth and the Mass choirs being formed
+
Expository Preaching and Teaching God's Word with over 41 years in ministry
for over 30 years and in 2023 the Word of God is still going strong

+

Weekly Bible Instruction and Teaching
years
Discipleship Training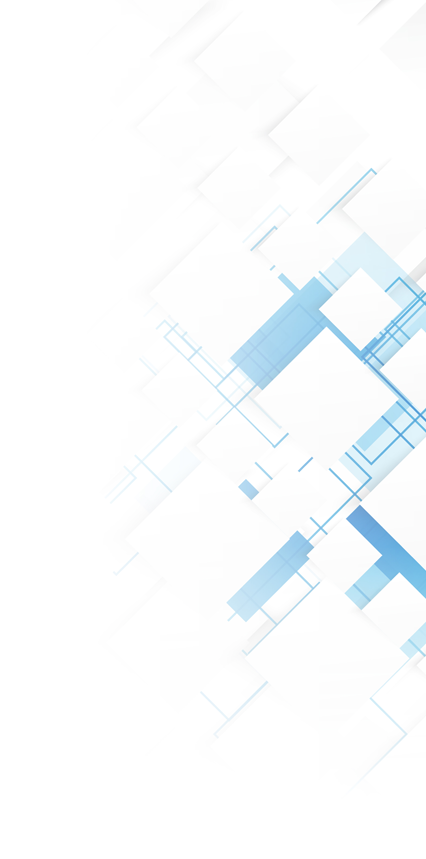 Ministry Group Leaders and
Ministry Groups
Ministering to the emotional needs and wholistic ministry of women who have come out of great adversity.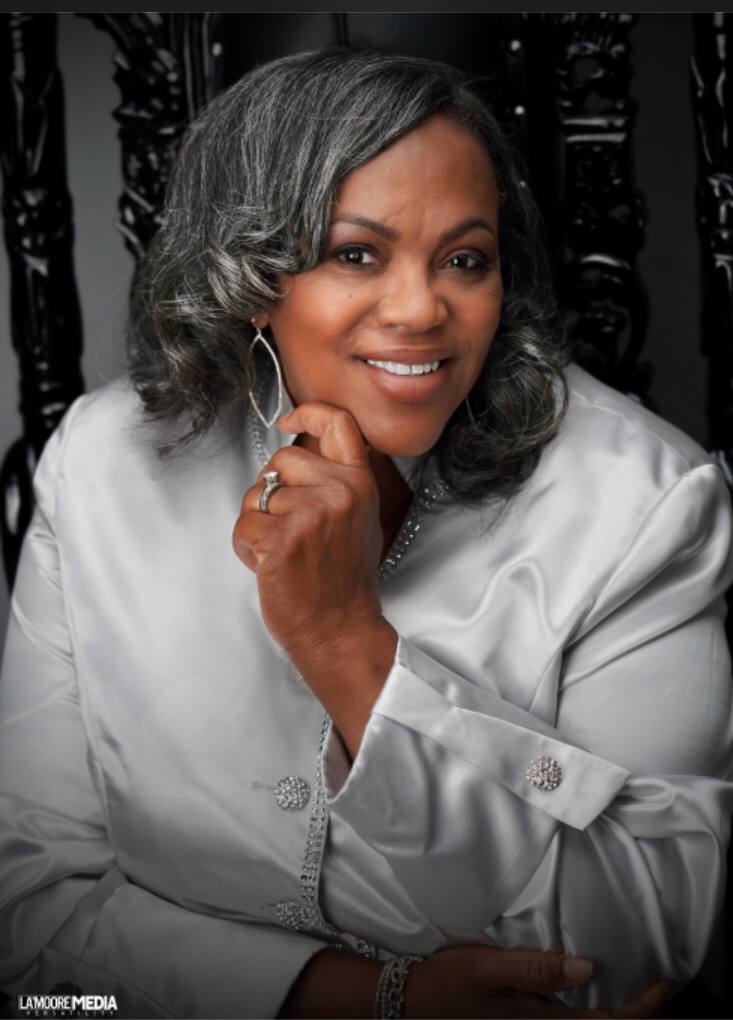 And, reaching out to young and oder women alike with respect and sharing.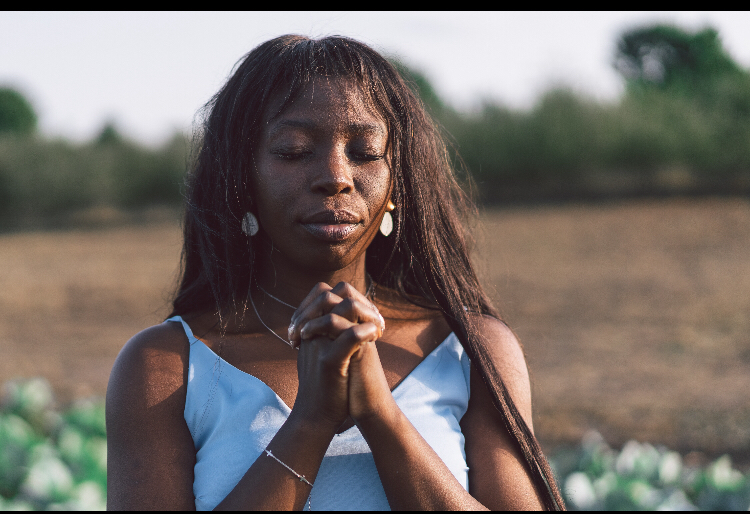 Abundance of Love and Learning Center
A Five Star Center -Reaching young children by providing
a safe and christian environment to children on and off base cilvians and military families.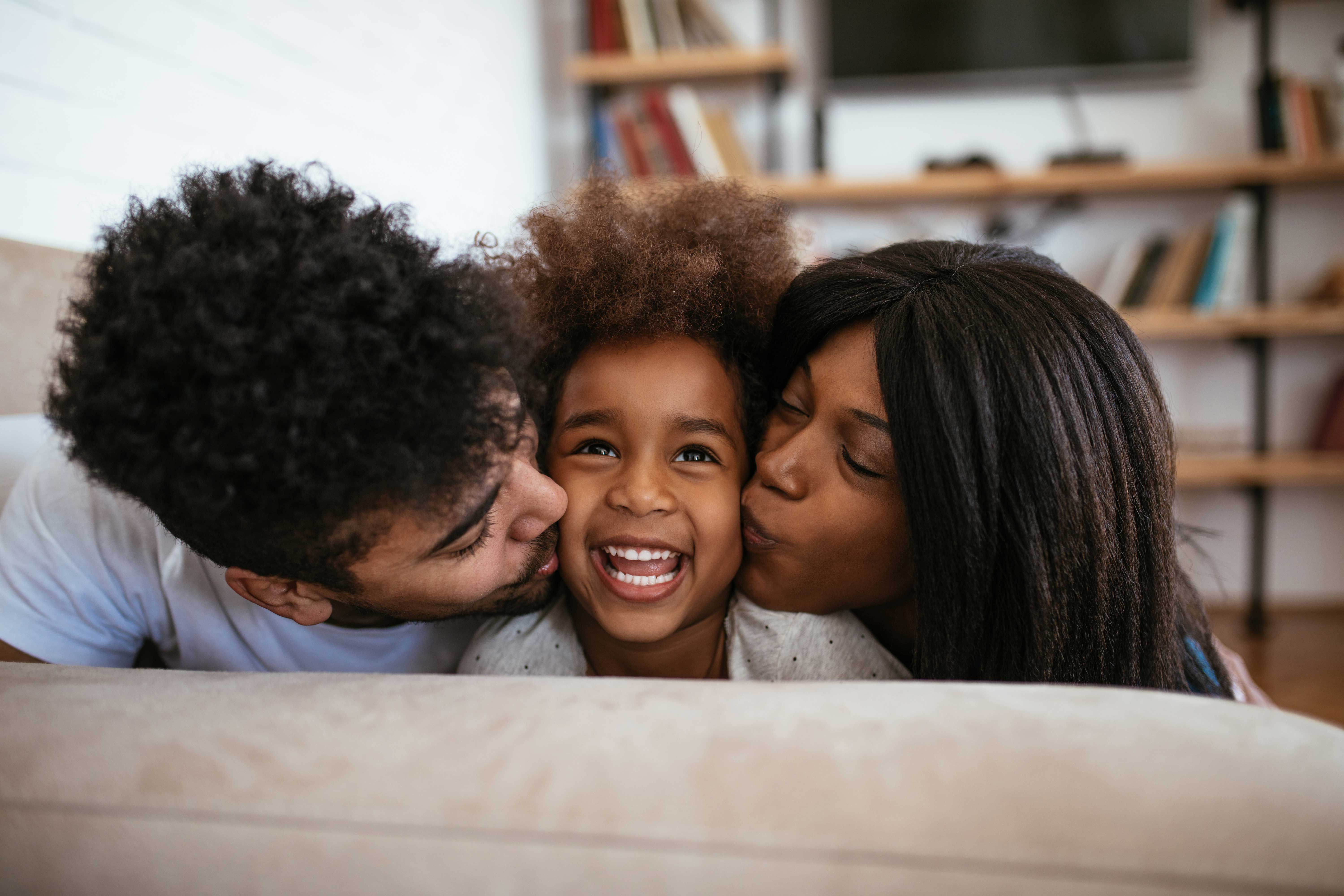 "Safe, wholesome childcare"
Men's Ministry - We are so excited to have both Men's and Women's ministries that meet for fun and fellowship. In a time when men have so many other things to turn to. A ministry where the men can turn to each other for christian fellowship and support. "come follow me and I will make you fishers of men."
Deacons and Deaconesses Ministry
Economic Development Ministry
Youth Ministry - Activities for the Abundant Life youth: bowling, skating and more.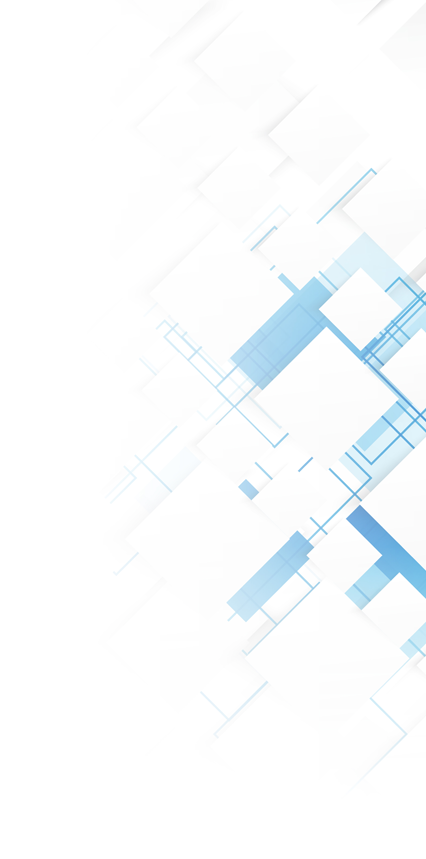 A/T
Deacon Carl and Minister Monica Brown
B & H
Deacon Christopher Woods and
Deaconess Lemetrice Woods
C, I & J
Deacon William James, Jr.
D, G, X, Y & Z
Deacon James and Deaconess Pat Johnson
E, K, N & R
Deacon Bernadette Dixon
F, L, U & V
Deacon Kenneth Dixon
Ma – McM
Deacon Thomas and Deaconess Jennifer Johnson
McN – Mz
Deacon Ronald and Deaconess Yolanda Dixon
O, P & Q
Deacon Leroy and Deaconess Tera Dukes
S
Deacon Motice and Deaconess Debbie Humphreys
W
Deacon Lonzie and Deaconess Annette Foskey